OPEN FOR  DINE-IN and CURBSIDE.
Check our web site and our instagram (scroll down to see live feed) for daily updates.
Adjusted Holiday Hours: Friday 12/31, 11a-9p.    Saturday 1/1, CLOSED.    Tuesday 1/4, 3p-9p.
Reserve your table or hop on the waitlist

Pull into a numbered spot when you arrive and text the phone # on the sign
Got a gift card purchased before 9/1/20? It need to be renumbered for our new online ordering system. It's easy! 1. Click here 2. enter your current gift card number 3. make a note of the new #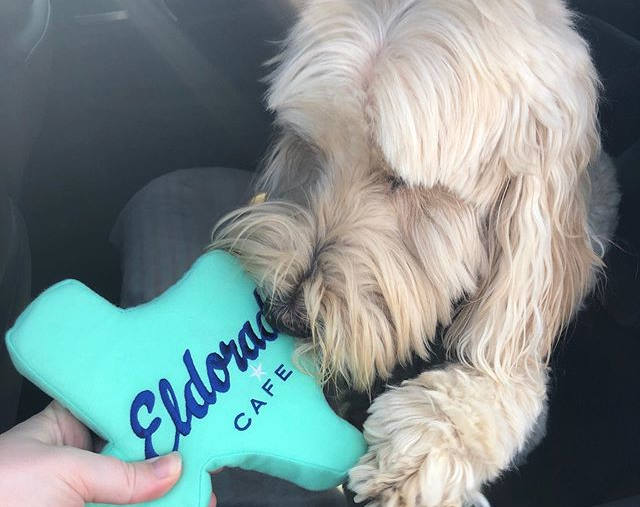 OUR FAVORITE DOG RESCUE NONPROFITS!